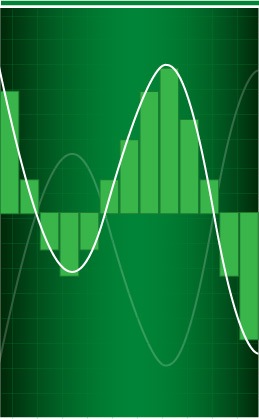 If you are charged Maximum Demand or Power Factor penalty charges by your electricity supplier, then SML has the solution.
We design and manufacture a range of power factor correction units. These work by improving the ratio of resistive current to total current and therefore make your electrical equipment function more efficiently, reducing your overall current demand. This will give a significant saving on your electricity bill.
Power Factor Correction equipment will quickly pay for itself. You can expect to achieve savings of 20% on your electricity bill with a pay back period of eighteen months.
Our Service
SML can offer the following associated services:
• manufacture of fixed pfc systems
• manufacture of automatic pfc systems
• manufacture of de-rated pfc systems
• manufacture of de-tuned pfc systems
• manufacture of harmonic filter systems
• on-site electrical load monitoring
• on-site harmonic disturbance analysis