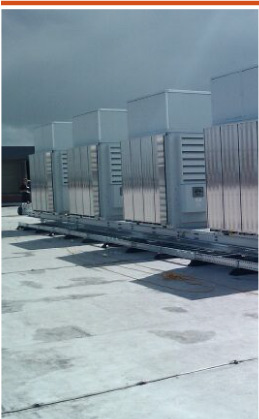 Electrical Energy Monitoring
SML provide a full range of both fixed and portable electrical metering and monitoring equipment.
Whatever your requirement, we can provide the correct and most cost effective solution.
We can provide temporary monitoring equipment for both logging of energy consumption and also to assist in fault finding on large motor starters, distribution networks etc.